Ana Harmony Beauty Salon provides a range of beauty treatments. See below for the full list of treatments.

Kick start your skin care journey with our retail products. We have a full range of face and body products by Environ, Sothys and CND.
Sign up for our VIP Programme
Sign up to our monthly newsletter where you will be the first to hear about our offers, news and events.
Ana Harmony was founded by sisters Ursha and Krishna Chavda. We have always had a passion for the beauty industry and Ursha started when she was 17 years old with her NVQ 2 and NVQ 3. Krishna came into the industry from her Sports massage background and further extended her skills into beauty therapy. We are passionate about helping our clients to feel good and get results.
Explore our blogs and see what is happening in the salon. Find expert tips and advice on beauty.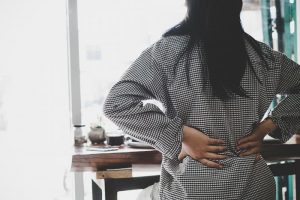 Lower Back Pain Massage: Could it help your chronic pain? Back pain is a very…
Read More