Massage is one of the most popular spa treatments because they offer so many benefits. When you want to get away from it all, having a skilled massage therapist use the right pressure to relax and restore your muscles is a treat you just can't get anywhere else. Whether you have tension in your shoulders, tired feet, or your whole body needs to unwind, there's a massage to suit you.
£36
Back, neck and shoulder massage
(30 Mins)
£60
Full Body Massage With Essential Oils
(1 Hour)
£45
45-minute massage
(45 Mins)
£70
Hot Stone Full Body (1 Hour)
Click Here To Book Your Massage Treatment Today!
Explore our blogs and see what is happening in the salon. Find expert tips and advice on beauty.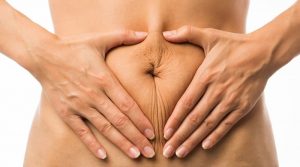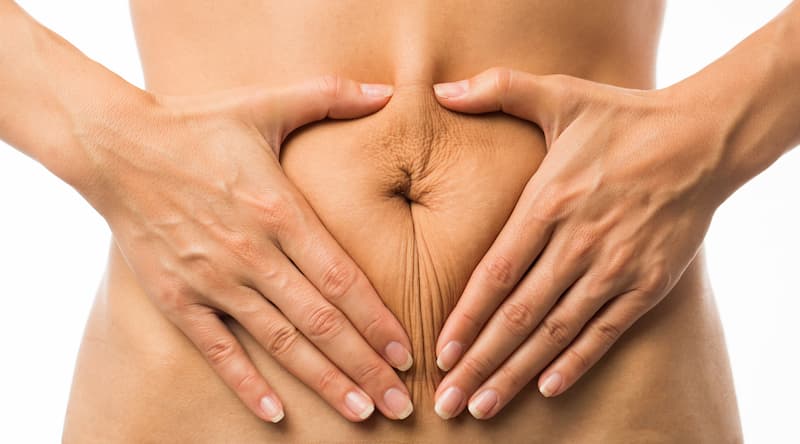 Sagging Skin – How To Treat It With Microneedling Sagging skin or skin laxity is…
Read More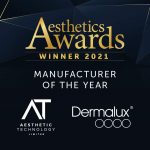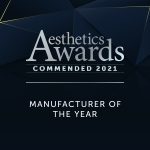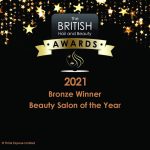 Sign up for our VIP Programme
Sign up to our monthly newsletter where you will be the first to hear about our offers, news and events.